Ontario located in East-central Canada, it's the most populous province in Canada. It is home to nation's capital city, Ottawa and to one of the most important Canadian cities, Toronto.
English is the official language, but many people speak French too.
As it is a large province, the weather depends on where you are. Usually January is the coldest month of the year, and July is the warmest. Spring is a rainy season in most parts of Ontario, so maybe you want to avoid it when you go.
There are very interesting places and festivals to visit in Ontario:
Niagara waterfalls are one of the most impressive landmarks in Canada.
If you want to spend a wonderful day visiting the waterfalls, you can go for a boat tour, or, if you prefer a sky view, you can take a helicopter.
If you visit them during winter, you will enjoy an amazing light and fireworks show.
KILLARNEY PROVINCIAL PARK
Do you like spending time in nature? Then, you should definitely go to Killarney Provincial Park. It offers numerous canoe routes, as well as hiking trails, camping sites…
In August, the Wikwemikong Indian reserve welcomes visitors to celebrate their culture through dancing and music. This festival has it all, from local food to a dance competition, which showcases adorned outfits covered in colorful feathers.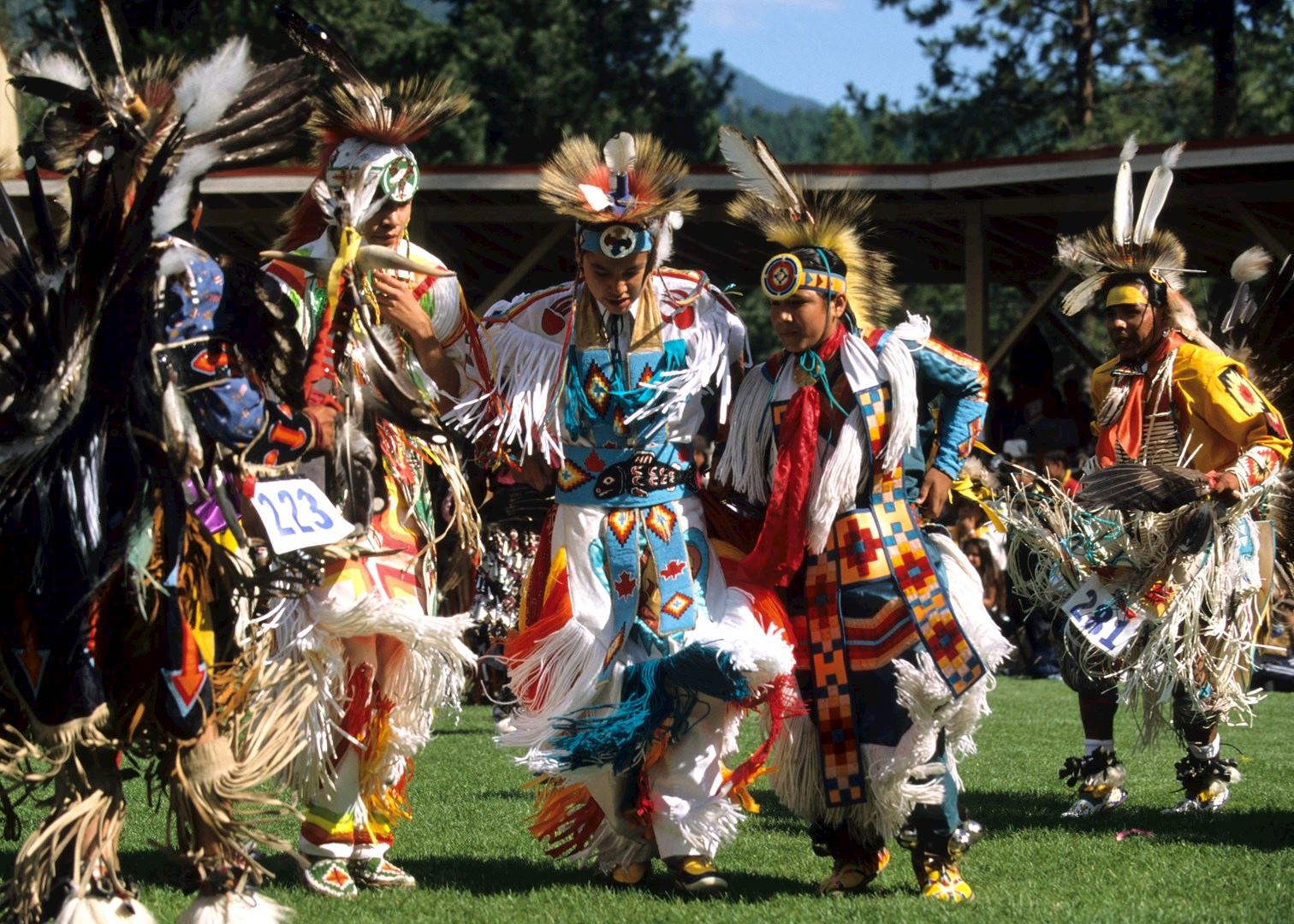 A cool place to visit in Toronto is the CN Tower.
At the top you have a great view over the city and, if you wait till night, they get even better, since the whole city is illuminated.
The Parliament Buildings are set on a hill overlooking the Ottawa river. They are a beautiful group of buildings, example of Gothic Revival architecture.
In front of them, there's the Centennial Flame, which commemorates Canada's 100th anniversary as a Confederation.
NATIONAL GALLERY OF CANADA
If you like art, you should spend a day at Canada's National Gallery, one of the most important art museums in America. It has a large collection of paintings, sculptures and photographs. The contemporary art collection stands out.